Home of WINDSPUN MUSTANGS (#46144)
"1 of a kind Mustangs! ff ZZs"

Layout by UlyssesBlue (#60734)
WELCOME TO SLEEPY HOLLOW STABLES
Most players know me better as WINDSPUN and my main account 31913 ( Windspun Appaloosas). I also have a Quarter Horse account 31919 ( Windspun Quarter Horses). This account focuses mainly on Mustangs, with the addition of Clydesdales, Morgans and Akhal Teks.
Im an adult player, from Southern Ontario Canada. Im a registered nurse and share my home with my 3 adult sons, 3 chihuahuas and 5 cats. Ive owned a few horses in the past. I lost my last mare, Jazzy 2 yrs ago..and I miss her dearly. I also worked with Standardbred race horses for 13 yrs.
THE MUSTANGS
I was very fortunate to acquire an amazing herd of custom foundation Mustangs, of which most are flaxen and silver. Thats how i got into the Mustangs. After drooling over my new herd, I went and custom made another bunch Mustangs to include ff zz and STY.. Im looking forward to the foals of these custom stores...They should be stunning, with unique markings.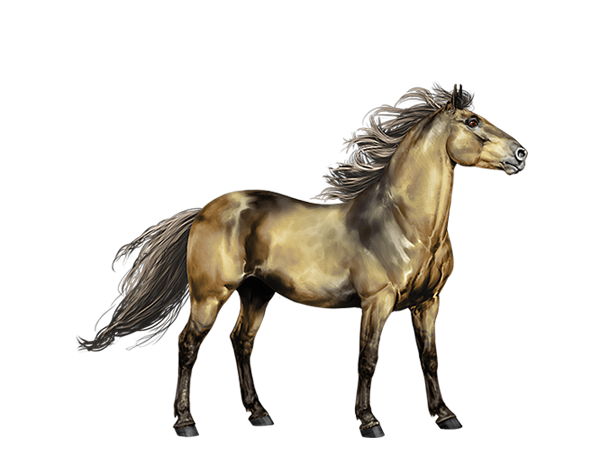 THE CLYDESDALES
I fell in love with the new Clydesdale breed art and picked up Clydes when the new version of EV came out. I have some of the highest statted Clydes in the game. I breed them for driving. My herd is comprised of both custom stores and outside lines. I breed all colours and patterns but Im most fond of solids with bald faces and four white stockings.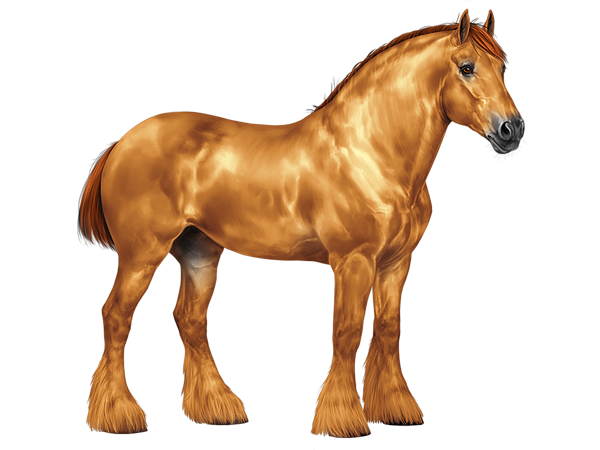 THE MORGANS
Ive been dabbling with the Morgans on and off and currently have a herd comprised of mainly custom stores with a focus on western. I prefer the cream dilutes and of course, the flaxen and silvers. I adore the seal browns and Im fortunate to own a couple.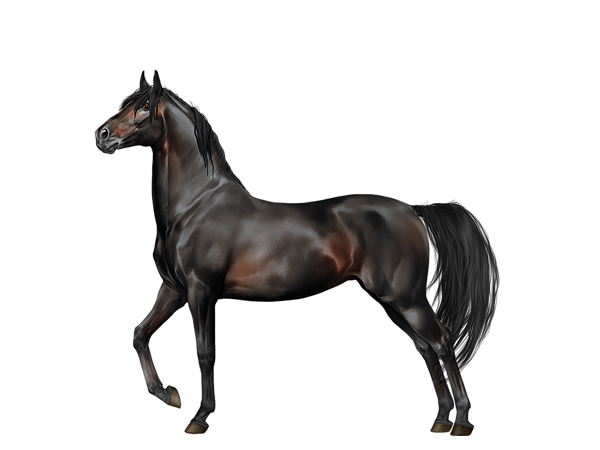 Account Information
Member Name
WINDSPUN MUSTANGS
Account Type
Deluxe (75 days left)
Joined
June 6, 2013
Last Active
2017-05-22 14:25:51

Member Information
Money on Hand
$281,268
Money in Bank
$716,080
Player Level
30
Horses
371 / 370 (5 unborn foals)
Player Points
Yesterday
199508
This Week
243386
This Month
1622240
All Time
55149853

Show Winnings
Yesterday
$52,817
This Week
$66,802
This Month
$565,208
All Time
$11,742,769
Member Level

Level
30
Experience
3333086 (99%)
EXP Required
3339605
EXP Left
6519
Group Memberships
No group memberships yet!